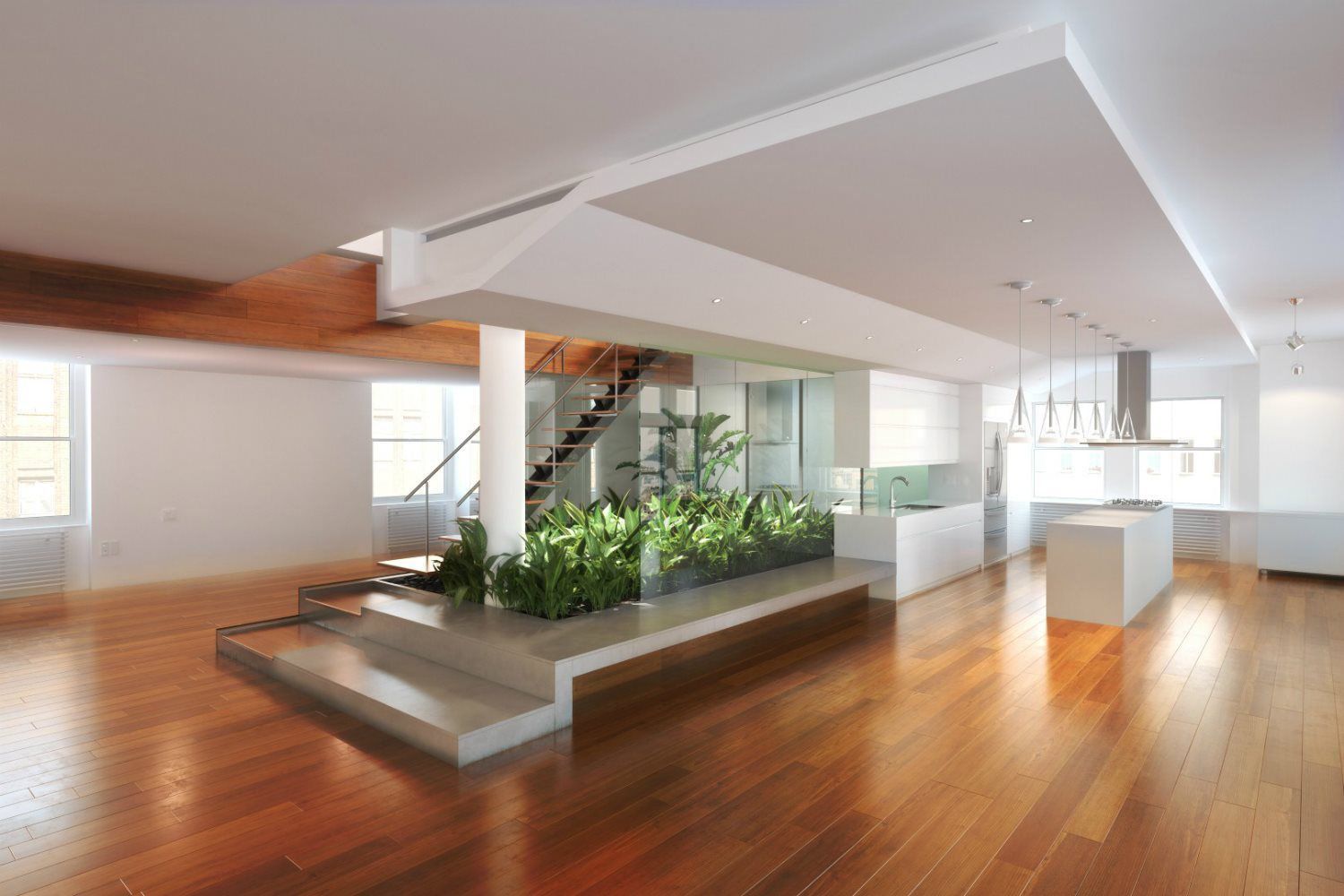 You can expect Bast professionals to come to your home promptly, on schedule, and ready to work on your hardwood floors. While we are experts with the installation, refinishing and renewal of hard wood floors, there are some items you can do to ease the process. Click here to download our Project Checklist for what to expect before, during and after your hardwood flooring project. Click here to review our Project Checklist!
Once Your Floors Are Finished:
Except for site-finished hardwood, your new floors are safe to walk on immediately after installation. Furniture may be moved in right away but be sure to use felt pads on the base or feet to minimize scratches. 


Do not damp mop hardwood floors for at least 30 days. 


For site-finished hardwood, it is okay to walk on them in "sock feet" after 24 hours and with shoes after 48 hours. Wait at least 48 hours to move furniture back. Place natural-backed area rugs on your floors seven days after installation.