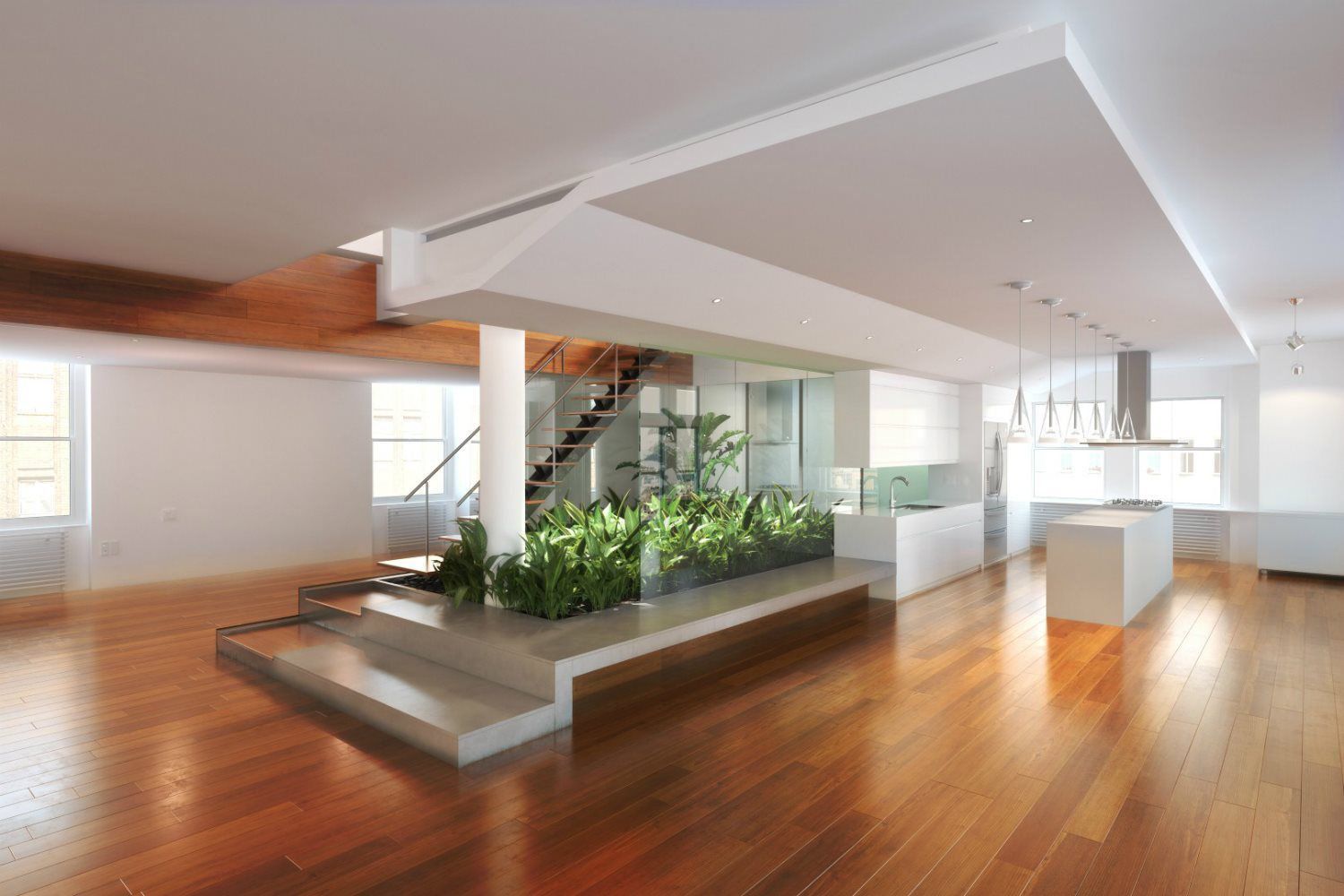 Your natural stone & tile project will bring added beauty to your home. Our professionals will arrive on time and work to complete your project to your satisfaction. Before you begin your project, you will want to review what you can expect before, during and after your natural stone and tile project.
Some of the most important items are highlighted below, but please review the entire checklist to ensure a smooth start to your job.
     Move all of your furniture and belongings. 
     Ensure electrical power is on and functioning. 
     Purchase protective pads to apply to your furniture when the project is complete. 
     Ask about your access to the area during your project and make appropriate arrangements.