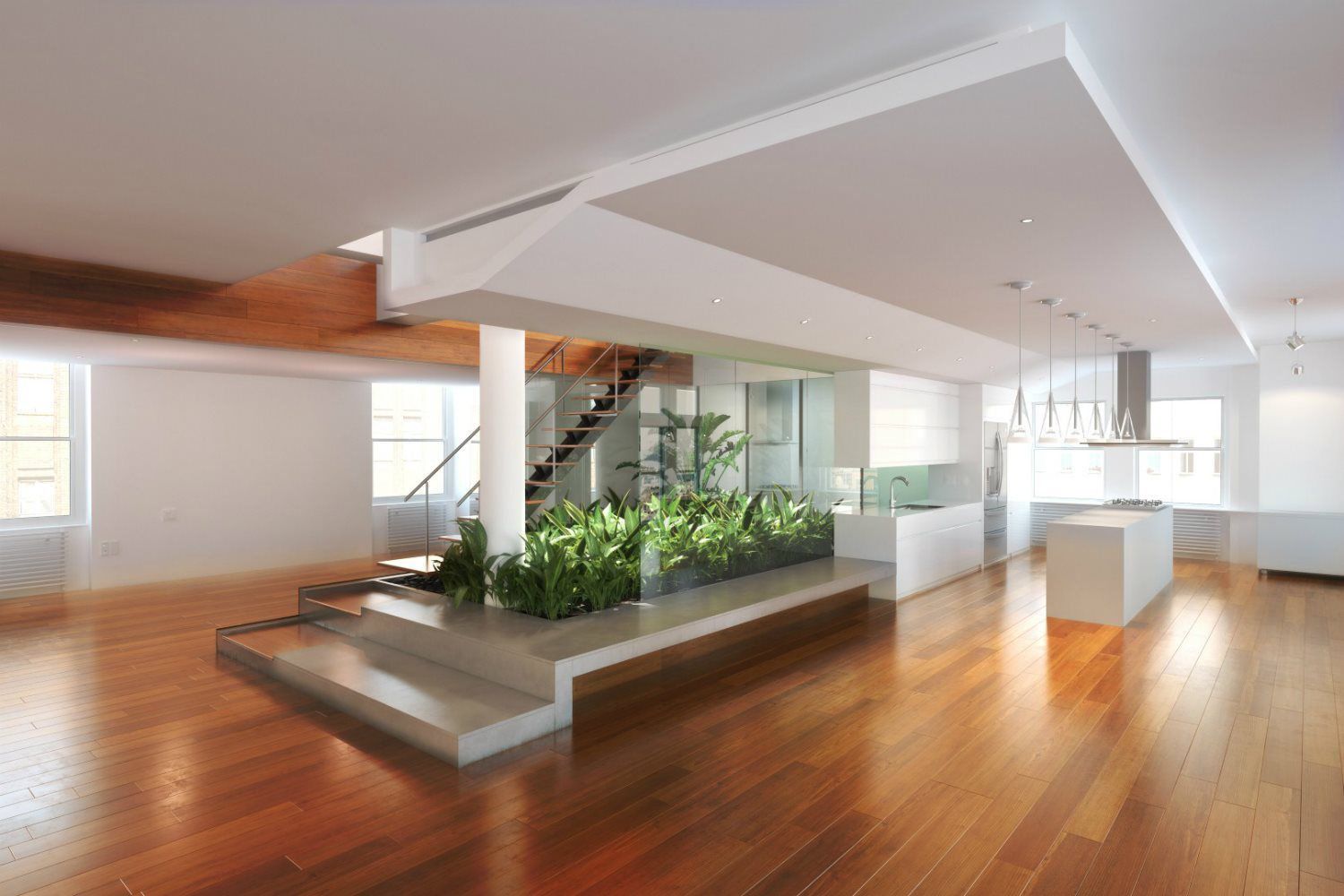 In addition to being very durable, stable and versatile Ceramic tile offers many colors, patterns and textures. Because of this, it's easy to find a ceramic tile that fits your lifestyle and home décor.
A type of ceramic tile, Porcelain tile is made with finer grain clay, and fired at higher temperatures. Porcelain tile is very resistant to wear and is completely moisture-resistant. Also available in a variety of colors, patterns and textures, porcelain tile is an excellent choice for selecting just the right look.
Glass tile is not only a beautiful and artistic way to decorate, it is also a versatile and long-lasting surface. Additionally, glass tile is moisture resistant so floors and walls are protected.