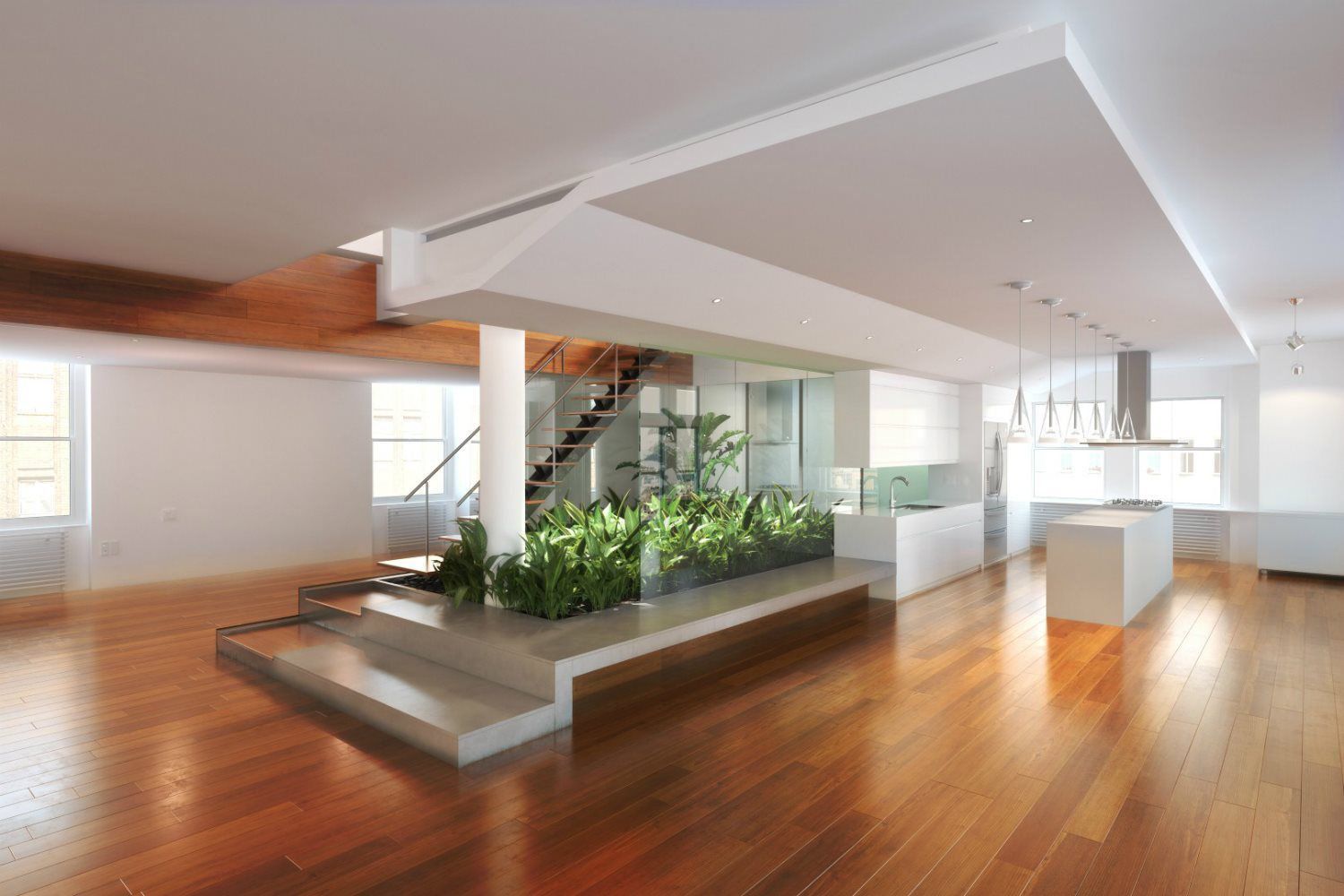 Durable and long lasting, travertine offers a timeless elegance to homes and commercial spaces. The classic look of travertine will bring warmth to any room. Not only used for flooring, travertine is excellent for backsplashes, fireplace surroundings, sinks and tub surroundings and other accents.
Marble's beauty is timeless and instantly brings luxury to any room. In addition, marble is a very durable and creates a very stable surface. There are many color choices available in rich color tones, and with its veining, every stone is unique.
Add elegance to your home with granite, one of the hardest and most durable of all flooring tiles. Granite tile blends well with any décor and is an affordable luxury. Use granite for backsplashes, high traffic floors and any where you want to add elegance. Granite is easy to maintain and is very durable.
A reliable and decorative stone, slate is available in a variety of colors. It's highly durable and very versatile as a decorative natural stone. Slate is an excellent choice for floor and wall tile, as well as decorative accents.
Although widely used for commercial, Sandstone has proven to be an elegant addition to any home as well. With many shades available, it's easy to find a sandstone tile that matches your décor. Sandstone gives floors a graceful, natural look and is very durable and easy to maintain