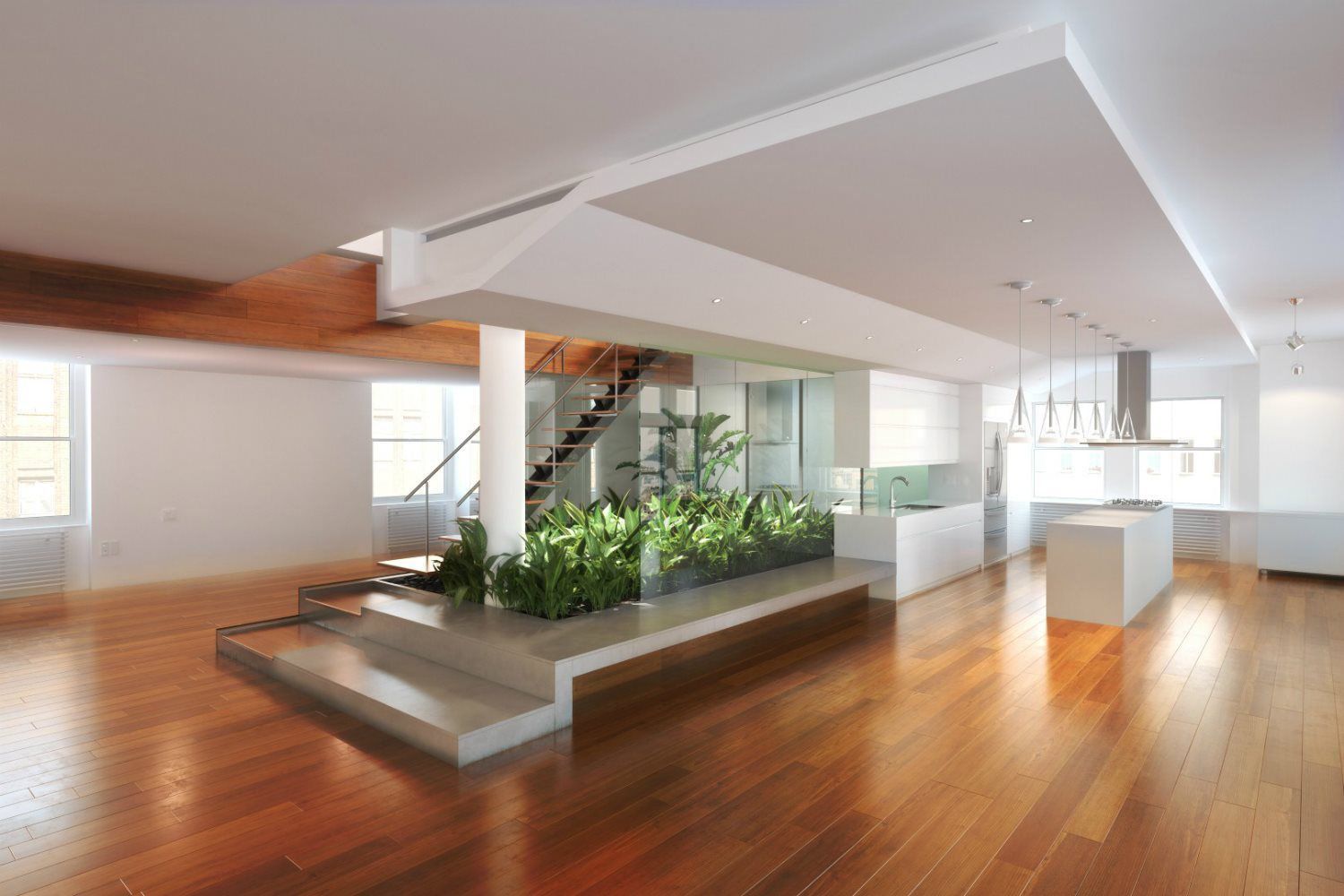 Complete Consultation Services For Large-Scale Residential And Commercial Projects.
Our extensive experience in the industry can be an asset to you as you prepare for your project. We can provide consultation to you on the best types of products to install and maintain beauty while keeping costs down.
Offer your customers a basic package and allow them to upgrade. We'll provide you with special pricing to allow for various options and at less-than-wholesale costs.
Because of our thorough knowledge of materials, applications and code requirements, we can also assist you with preparing a finish schedule and specifications for bid.
Custom Proposals For Your Unique Specifications
From custom border work to distressing your floor with chains, let us know your needs and we'll customize a proposal/bid package for you.
Reliable Service Provider
Over the past 30 years, our quality and reliability has helped us build an impressive list of both commercial and residential clients including: Bacardi Yacht, Disney Saratoga Springs, Don Cesar Resort, Florida State University, Outback Restaurant, Panera Bread, Ringling Bros. Museum and University of South Florida.