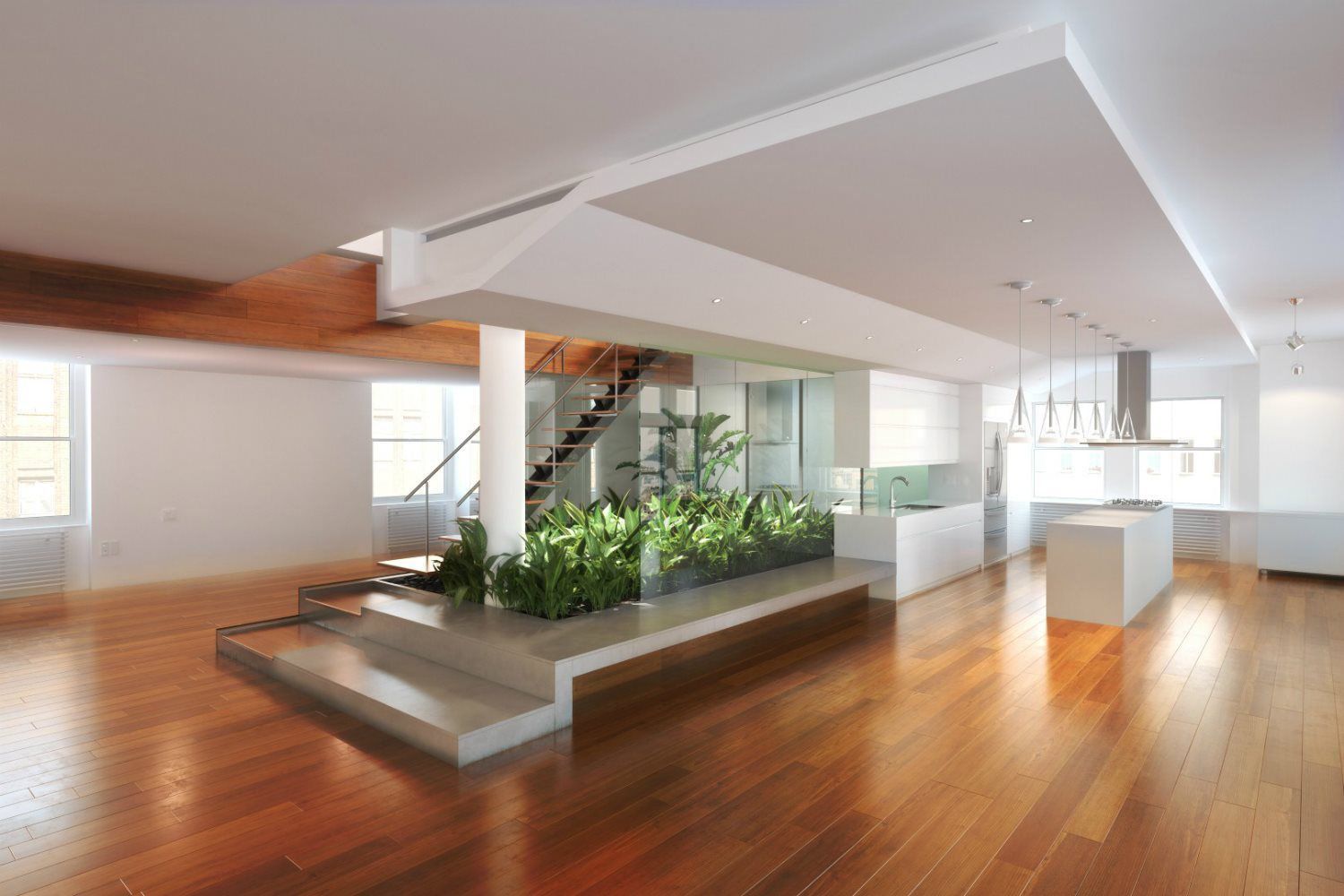 Keeping your floors looking like new is easier than you think. A little preventative maintenance will keep your hardwood floors looking beautiful for years to come. We offer a full-line of products and supplies for routine care.
Dirt, dust and sand can damage your floor's surface. Sweep, dust mop or vacuum the floor to remove dirt and grime. Bast offers a "sh-mop" to gently care for your floors.




Prevent scratches from furniture legs by using protective felt pads at the base of all furniture. You can purchase these in various sizes from Bast.




Never move heavy furniture or appliances without a professional-grade dolly or protective cover such as a rug or sheets of plywood.




Clean spills immediately with a dry or slightly damp cloth.




Place doormats and rugs at all entrances to keep dirt and debris to a minimum; avoid rugs with plastic backs, as these can discolor floors.




Avoid walking on floors in high heels, damaged heels or cleats; such sharp objects can permanently damage your floors.




Keep pets' nails trimmed and paws clean to prevent scratches.
Remember that variations in wood and natural stone are normal. These items are a product of nature and their individual character lends to their beauty and appeal.
Hardwood Floors
Never use a wet mop on hardwood as it can dull the finish or even damage the wood. Damp mop is ok.




Do not use soap, detergent, solvents, alcohol, lacquer thinner or other domestic cleaners not specially formulated for hardwood. They can ruin the finish. It is recommended that you also NOT use Murphy's Oil Soap®. Use Bast Hardwood Floor Cleaner or a damp mop only.




Protect hardwood floors from prolonged exposure to harsh sunlight, which can accelerate oxidation and cause color to fade. Rearrange rugs and furniture periodically so the floor ages evenly.




Humidity can cause hardwood to expand and contract. Minimize these changes by maintaining constant humidity within your home, about 20 percent. Ensure your home has adequate ventilation.




Every 3-5 years depending on your foot traffic, call us to put on a new topcoat. This one day procedure will remove surface scratches and footwear traffic as well as restore the finish.




You will want to refinish your hardwood floors every 15-20 years or if you should have some deep gouges or scratches