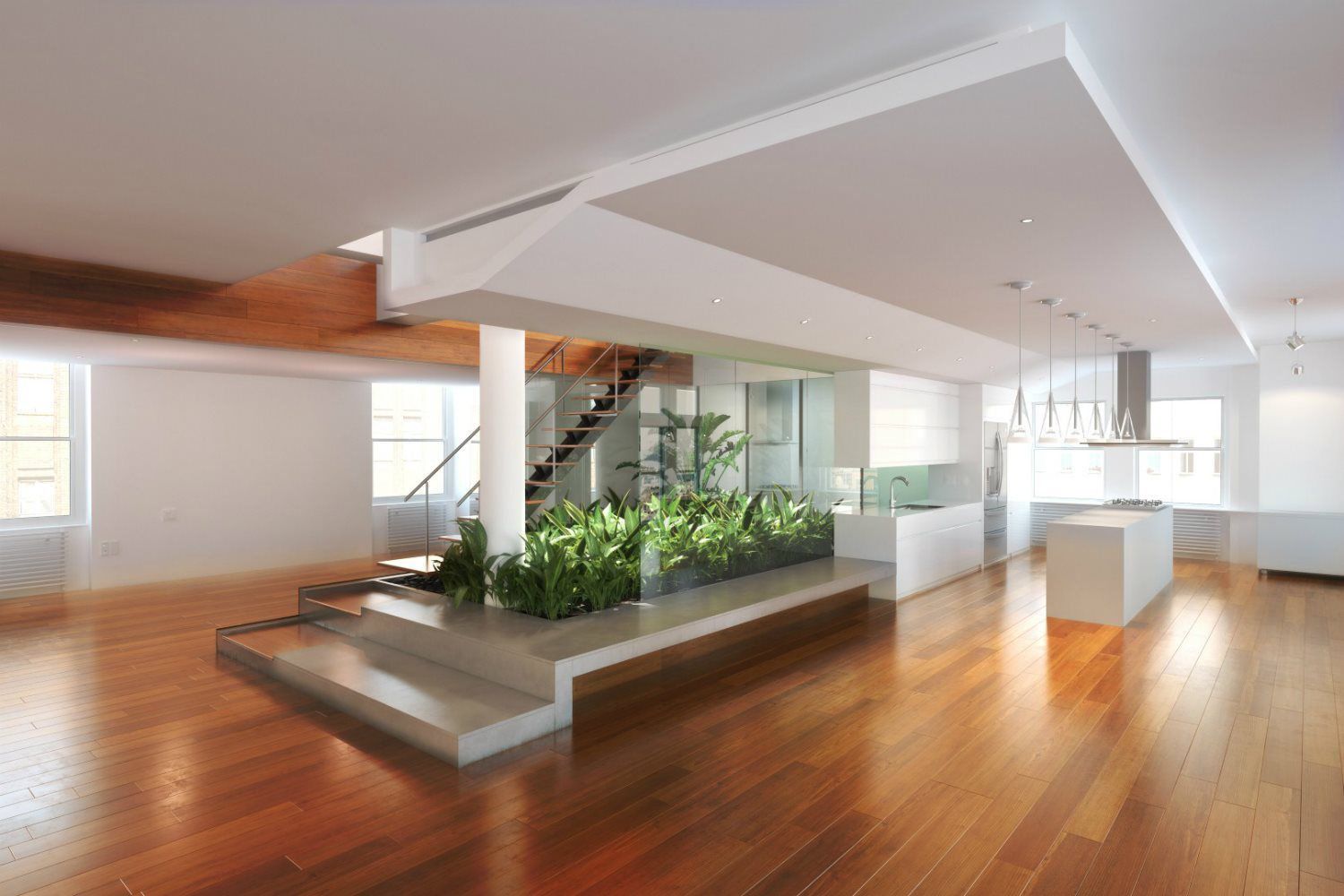 Jorge O.
The BAST thing about this company is their in house install and follow up team.  I can't say enough about Milton and Rick.  These guys make the company look good.  I've had a couple glitches on the install (creaking floor and a loose plank) and Rick ... shows up ready willing and able.  Since I've hired them, their prices have really skyrocketed (I referred my mom for flooring and she had sticker shock). She ended up going with some body else.Read more
John Howard
very professional at doing their job great quality
DaryllAnn Robinson
My husband and I had our 1940's original wood floors refinished by Bast Flooring. They did a FANTASTIC job! They kept the character of the floors but made them look like new. Not only did they do a wonderful job on the floors, but they were also very... easy to work with. Kayleigh was very informative and patient through all my questions and concerns. I highly recommend them!Read more
Kayleigh Haight
Best quality flooring and service you can get. Extremely knowledgeable staff and experienced crews. Would highly recommend!
Jada R.
thank you!!!!!!!!!! bast  floors and staircase is an awesome company!!!!... the installer was very professional and he did an excellent job....also the salesman...awesome awesome too....thanks billions for accepting my small job!!!!!mrs r fish hawk r... anchRead more
Taylor E.
I recently hired bast to redo my DTSP condo. It's approximately 800 sq foot. My condo had dark cherry wood in the main living area and carpet in the bedroom. I tore out the carpet and had bast place glued down manufactured cherry wood. They then sand... ed the entire floor and refinished it with a double bleach process . The floor looks gorgeous and the service was amazing. I called them back a couple weeks later because I accidentally scratched a few spots. They fixed it for free and then taught me how to fix minor scratches. Unfortunately refinished manufactured hardwood by nature is not quite as hard as the original factory product. These guys were very upfront about that. My floor looks great. You definitely cannot tell where the original floor was. I am pleased with the amount of red they were able to extract from the floor. I wanted gray/brown undertones. These guys have talent, treat you with respect and stand by their work. I'll happily recommend them any day the week.Read more
Taylor Eshleman
I am so happy with my floors. They installed New flooring in my bedroom and then refinished the bedroom and main living area to make them cohesive. I originally started with dark cherry prefinished hardwood. They bleached my floors through a double ... bleaching process and I am beyond thrilled with the results. Everyone was awesome to work with. I will post pictures as soon as the joint is painted.Read more
Karen Danley-Hicks
The user didn't write a review, and has left just a rating.
Todd W.
For years, the thought of putting down tile in my home rolled around in my head.Many friends encouraged me to do it and also said I could do it myself.Well...I know my strengths. Which means I also know my weaknesses.A home project like this was defi... nitely in the second category.So, I did my homework, had multiple companies give me multiple opinions and estimates on what could or should be done and then took my time in making a final decision on the work.I'm totally thrilled that I selected Bast and the finished product is outstanding.They executed the project in multiple phases completely on my timetable and it looks tremendous.The first part of the work was my entryway, hallways and walk-in closet. The second phase was the kitchen and bath.From going with me to pick out the exact ceramic tile that I wanted, storing it until I was ready for the install and giving me accurate estimates on how long each job would take, Bast representatives did everything I could have wanted.The actual install was done by a hard-working man named Chaz, who I was 100% comfortable leaving alone in my home to work on his own and come and go as he needed.My compliments also to Chris Newcom, who answered all my questions via phone and in person when shopping for the tile and in my home on his multiple visits. Chris's professionalism made sure I had all the information necessary to feel good about the job being done the right way.Every single person who walks in my home openly comments on my floors. This includes people who knew my place before the job and those who have only been here after the work was done. As one woman simply said, "Oh, I love this tile. It really makes your place feel like a home."Thanks goodness I did not try the "Do It Yourself" route. Bast was clearly the best move for me.Read more
Damaris Ortiz
The user didn't write a review, and has left just a rating.